Rendering machine plastering wall
The wall rendering machine is a kind of machine that can be used for wall plastering. It is an ideal equipment for plastering of residential buildings, office buildings, schools, hotels, hospitals and hardened indoor walls.
The suitable walls:
1. Cement wall
2. Brick-concrete wall
3. Hollow brick wall
4. Light brick wall
5. Non-burning brick wall, etc.
The applicable ash:
1, white sand ash
2, stone powder
3, cement sand ash
4, foaming mortar
5, dry powder mortar
6, plaster and so on.
The advantages of automatic wall rendering machine
1. The automatic wall plastering machine has a fast plastering wall, and the plastering wall can be about 4 square meters per minute, which is much faster than the artificial plaster wall.
2. The flatness of the wall surface of the powder can reach the relevant national standards, the adhesion is good, the bonding force is strong, and there will be no empty drum or empty shell phenomenon. The quality of the powder wall is good.
3. Labor saving and material saving. There is no floor ash in the painting, no scaffolding is saved, which saves the cost of the building shelf and embodies a provincial word.
4, carefully designed, carefully manufactured, each process in the manufacturing process has a full-time inspector to strictly control the quality, the machine will pass several hours of load test before leaving the factory. Therefore, the machine operation is safe, reliable and durable.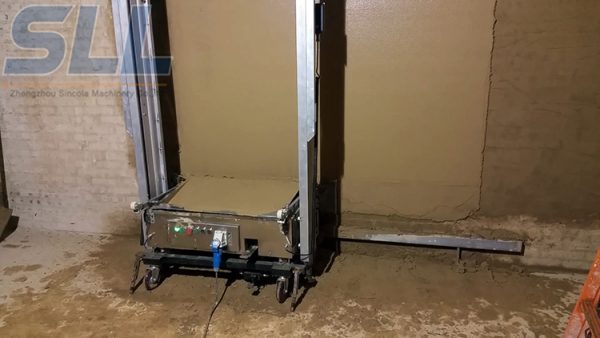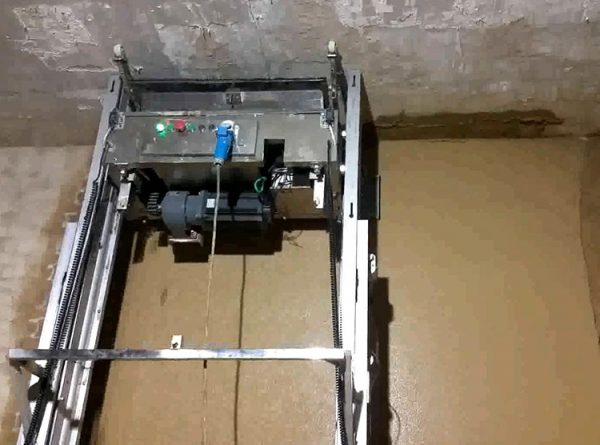 Inquiry Sincola Whatsapp Wechat Line:

+8613027728770