Automatic rendering machine for wall
Rendering machine is also called Plastering machine. Automatic rendering machine for wall is suitable for the construction industry. It makes rendering easier, faster and effortless. It can works for 24 hours continuously.
Rendering machine advantages
1.The rendering can reach the very top of roof . It can reduce worker secondary construction.
2.Gear rack driving system enable the output of main power. It is more peaceful and stable. The wall is more smooth.
3.The rendering machine can adjust the thickness. We use newest Infrared laser leveling way to instead of Making point by manual,just adjust the position of the Infrared laser, making rendering machine far from the wall 2mm to 30mm.
4.You can earn the rendering machine price back after rendering 2500 square meter.
5.It can use a variety of mortars, such as cement mortar, ready mix mortar, gypsum  mortar, lime mortar etc.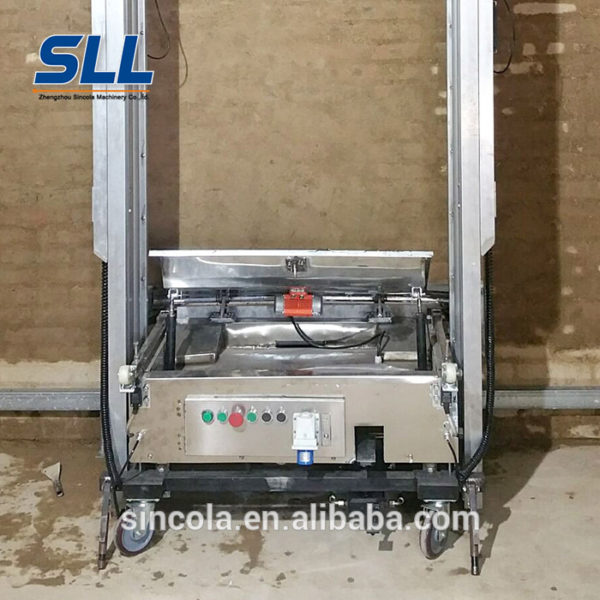 Rendering machine function
The rendering machine can be used with many kinds of walls including cement wall, red brick wall, non-burning brick wall, block wall and so on.
Rendering speed is 70-80 square meter per hour.Improve the work efficiency is 15-20 times.
Auto render machine is only for render internal wall. We also have spraying machine for external wall and mortar mixing machine for you.
Hope we can meet your need.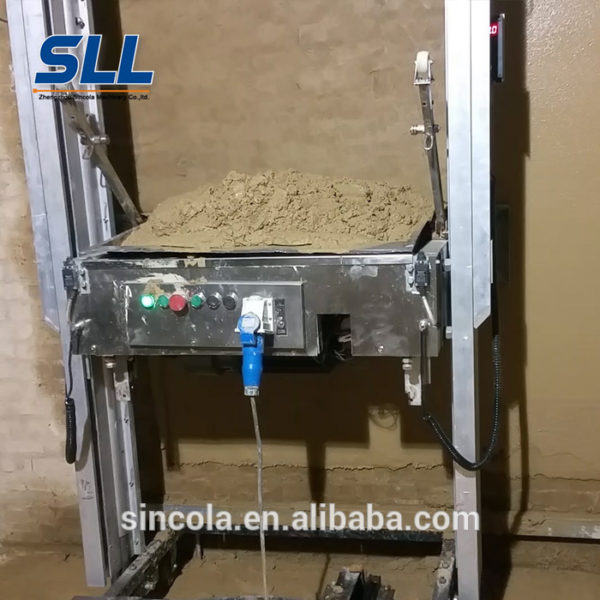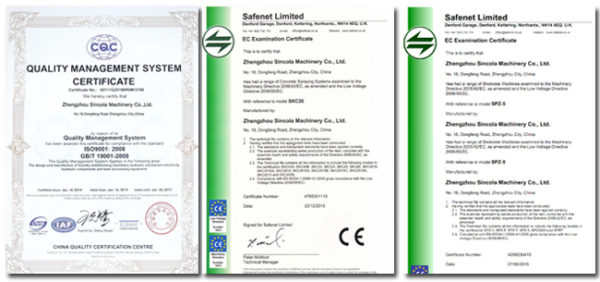 Inquiry Sincola Whatsapp Wechat Line:

+8613027728770